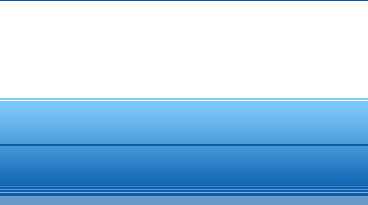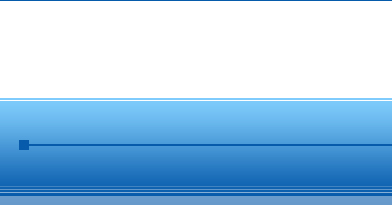 Our company is your best source for professional, value driven low cost service.

With our service comes all the performance of the latest products, using decades of collective and comprehensive knowledge and experience.  Meaning that we are able to provide the most value and innovation per your dollar spent.

We provide a satisfaction guarantee for all services provided.

We cover a wide area on the border of Minnesota, and Iowa and are

licensed in both states and bonded.  We've drilled shallow wells,

test holes, and wells over 800 ft. deep. We keep ground records

on all our wells, and submit them to each states appropriate

Department of Natural Resources who compile a structured look

under the land we farm, build, drive, walk upon, and just plain

enjoy.